Car of the Year 2021: Provisional list of candidates
A total of 38 models form the provisional list of candidates for Car of the Year 2021 award.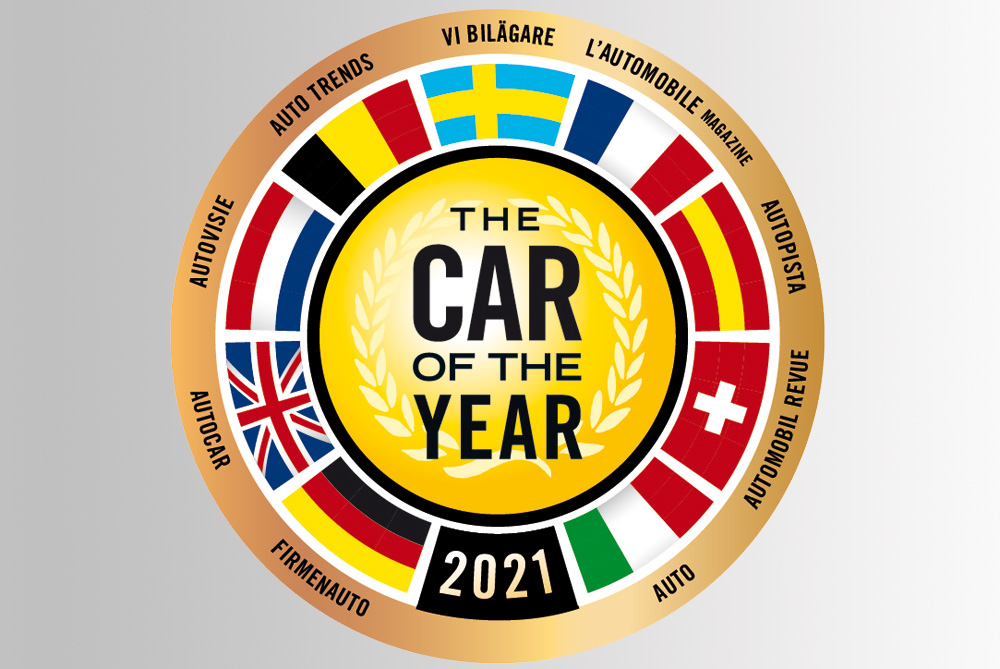 The final list will be known on November 16th 2020. All the candidates are new vehicles on sale now or before year's end in five or more European markets. The voting process has two stages. The first one will produce a short list of seven nominees which will be announced on December 7th 2020. The second round will determine the single winner which will be revealed on March 1st 2021.
Aston Martin DBX
Audi A3
Bentley Flying Spur
BMW 2 Grand Coupé
BMW 4-series
Citroën C4
Cupra Formentor
Dacia Sandero
DS 9
Ferrari Roma
Ferrari SF90
Fiat New 500
Ford Explorer
Ford Kuga
Honda e
Honda Jazz
Hyundai i10
Hyundai i20
Hyundai Tucson
Kia Sorento
Land Rover Defender
Lynk&Co 01
Mazda MX-30
Mercedes-Benz GLA
Mercedes-Benz GLB
Mercedes-Benz GLS
Mercedes-Benz S-Class
Opel Mokka
Peugeot 2008
Polestar 2
Rolls-Royce Ghost
Seat Leon
Skoda Octavia
Toyota Mirai
Toyota Yaris
Volkswagen Caddy
Volkswagen Golf
Volkswagen ID.3